SAIMEX PULTRUDED PROFILES
Saimex s.r.l. is specialised in the pultrusion process and production of pultruded bars and profiles made of fiberglass composite material.Pultrusion is a special process that guarantees a manufactured object's repeatability and the perfect reproducibility.
The materials that can be subject to this process are made of organic resins which are reinforced with fiberglass or carbon fibres and have important structural features – they are corrosion resistant and excellent thermal and electrical insulators. Pultruded profiles are used in various industrial production areas and are particularly suitable for the transport sector, building, chemical andoil. Saimex s.r.l. is active in Italy and abroad and carried out engineering works entirely made of fiberglass pultruded profiles which comply with the EN UNI Standard 13706.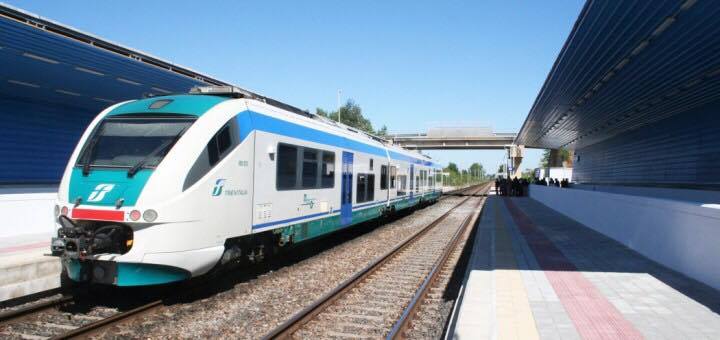 Structural pultruded profiles
Saimex s.r.l. is specialised in the production of high and medium load structural pultruded profiles. Due to their lightness and durability, the fiberglass and carbon fibre pultruded profiles are a valid alternative to steel.

IPE double flange
Saimex s.r.l. produces double flange fiberglass profiles. The special "double t" shape allows mechanical characteristics of a structural pultrusion profile to be developed and to use it in different production sectors.
Why use pultrusion technology?
It's very lightweight

It has a high resistance to corrosion

It's an insulator of heat and electricity

Works in temperatures from -40° C to +180° C

It's self-extinguishing

It's soundproofing

It does not need any maintenance

It has extremely high mechanical resistance

Can be accomplished in many sections and colors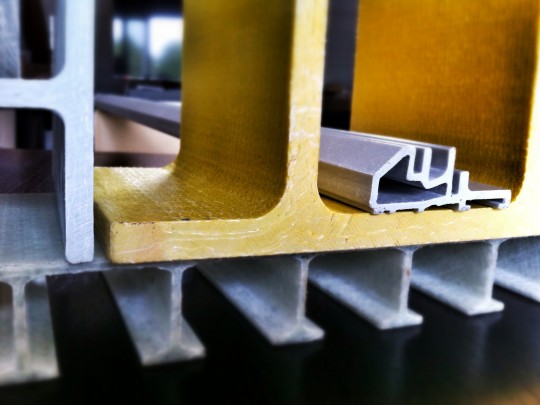 Tensile strength and traction