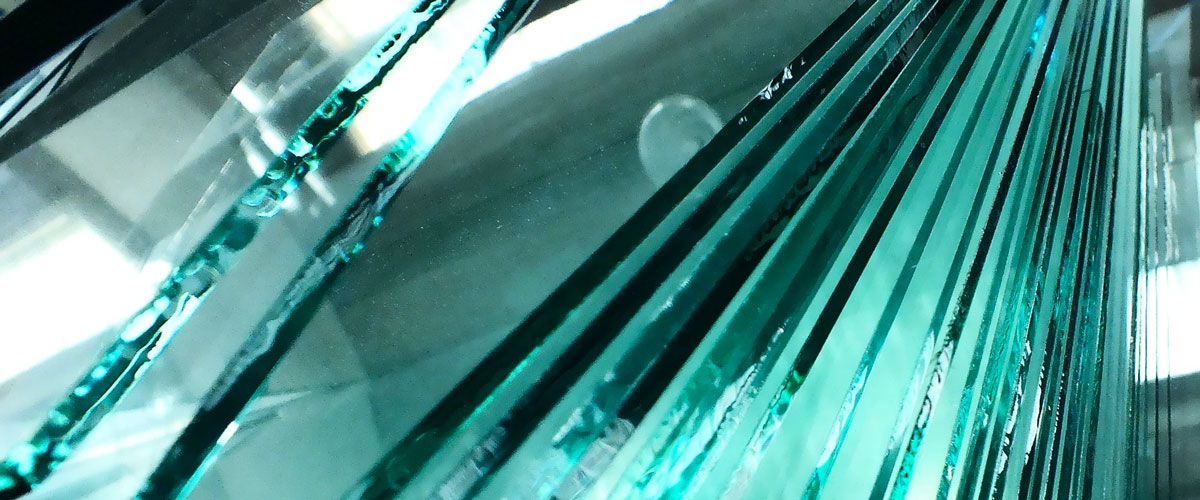 Thanks to thermal cutting properties, typical of composite materials, the pultruded fiberglass profiles are broadly applied in Klimahouse, within the context of a growing interest in building, energy and cost savings that can mutually support each other.
The thermal properties of composite materials made fiberglass pultruded profiles particularly important elements for the CasaClima project [link > is there an official link to the project?], a building energy certification method that demonstrates how the building sector, energy and financial savings can coexist and support each other.
Doors, windows, ventilated, continuous facades and pultruded elements
Fiberglass pultruded profiles are used as thresholds for sliding lifts and structural parts of frames, such as doors and windows due to their composite material's insulating structure.
They are resistant and require lower maintenance costs once installed on the final product.
These characteristics have made them indispensable for buildings and homes to meet a high energy class as part of the CasaClima certification process. The Lamba (A) value of the fiberglass profiles is 0.25 W/mK.
Another sector that exploits the qualities of thermal insulation of pultruded parts, and ensures perfect sealing between the parts, is the construction of ventilated and continuous facades.
In all these cases, fiberglass pultruded profiles play a key role in encouraging environmental care, energy saving and reducing household consumption.
If you want to learn about the
 insulating properties of pultruded profiles 
for your project or create 
ventilated and continuous facades
, 
contact us
: our team will provide you with quality assistance and advice.
Request information