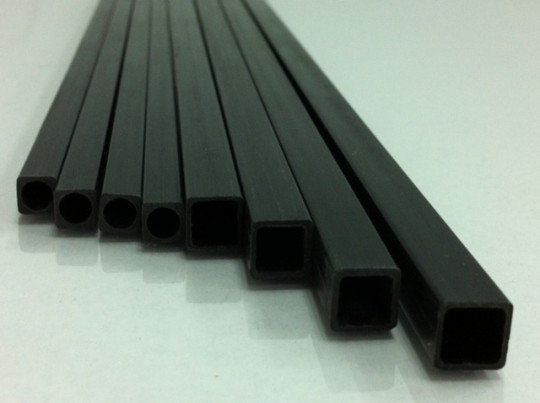 The pultruded profiles and bars are composite material elements which are obtained through the pultrusion process and are made of organic resins reinforced with fiberglass or carbon fibres. They have structural and resistance properties higher than steel, for this reason they are rapidly establishing themselves in many production sectors.
Pultruded profiles description and characteristics
The production of pultruded profiles is a rapidly evolving sector. We are not just focused on the pultrusion process but the aspects concerning the study and research of materials and experimenting with solutions that guarantee the highest performance. Pultruded profiles are made of organic resins and fiberglass or carbon fibres which have structural qualities, lightness and resistance to corrosion or deterioration.
Pultruded bars and profiles ensure:
• high resistance to aggressive acids, chlorine and sea water;
• low thermal and electrical conductivity;
• radio-transparency;
• significant resistance to mechanical stress;
• lightness and stability;
• self-extinguishing capacity;
• no maintenance.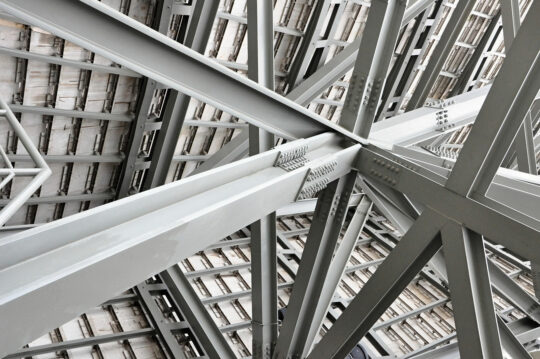 These characteristics highlight how the pultruded profiles constitute, an important part in modern industry. Furthermore they:
represent a designer solution based on the materials' technical and structural innovations;
guarantee lightness and durability in non-optimal contexts and where it is not easy to carry out maintenance work, such as oil platforms;
are environmentally friendly, in contact with water they do not rust or release harmful substances;
are widely used as thermal and electrical insulators, especially in the transport sector.
Pultruded profile applications
Pultruded profiles' features make them versatile elements that can be profitably used in different industrial and production sectors. Thanks to their resistance to aggressive acids and other substances, they are suitable for chemical plant structures. Their electrical insulation characteristics make them suitable for railway infrastructure cable ducts; as thermal insulators for windows and doors and window sill production.
The pultruded profiles produced by Saimex s.r.l.
Saimex s.r.l. has super specialised personnel who can master the different pultruded profile applications, design and produce each element. Our team of engineers can study cases and develop customised projects based on specific needs.
Contact us
 if you want to know more on the features of the
pultruded profiles in fiberglass and carbon fibre
and if you need to verify whether they are suitable to your work needs, we will take care of your project and all its implementation phases.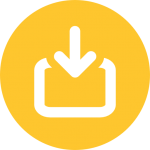 Download the catalog of
pultruded profiles
Request information