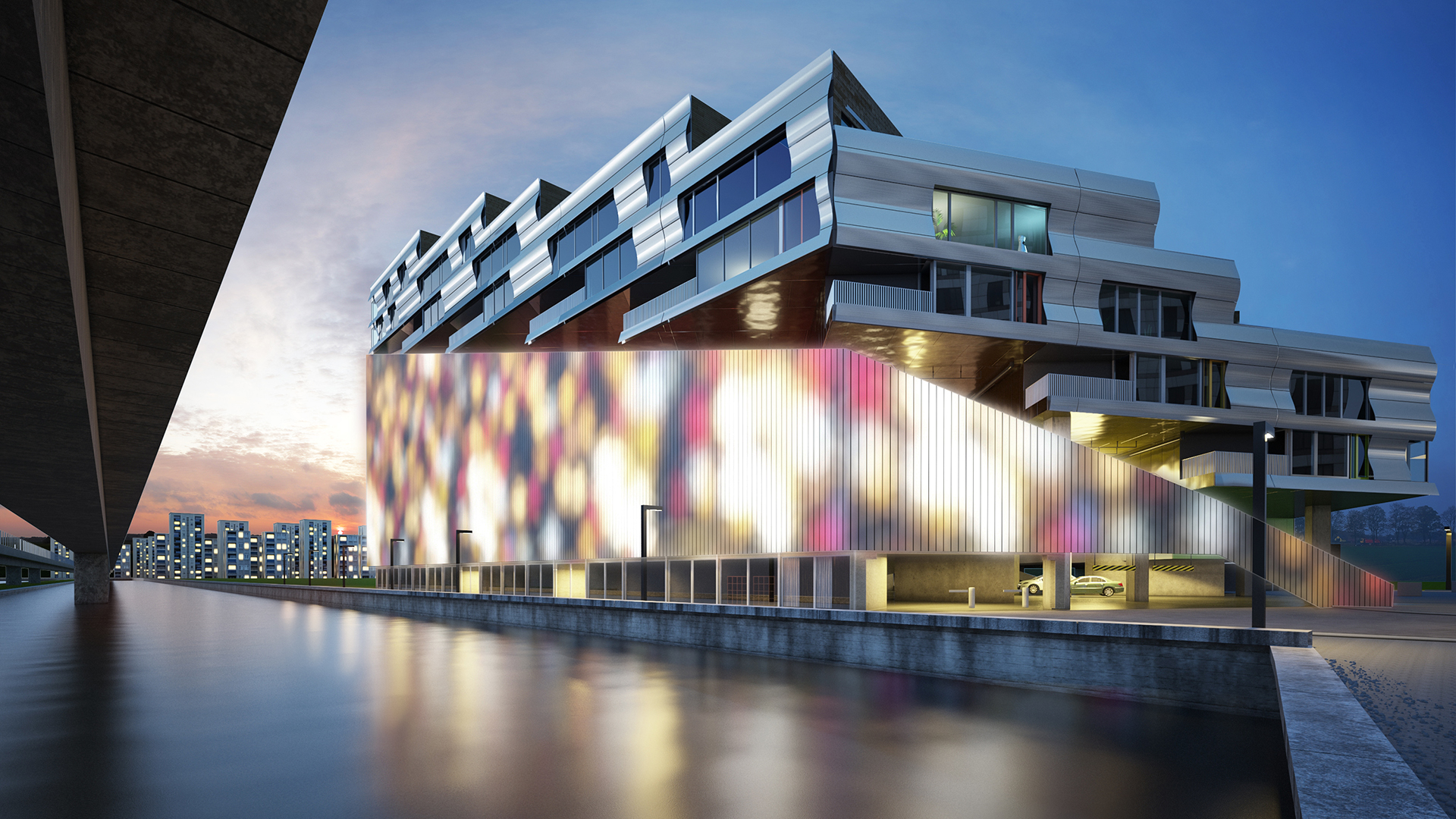 One area where the thermal insulation qualities of pultruded profiles and their capacity to ensure a perfect seal between the parts are appreciated and used is in the construction of rainscreens and curtain walls. In this case too, fibreglass pultruded profiles are very important because they foster high energy performance, reduced consumption and, more generally, respect and care for the environment.
Innovation in architecture
The architect's role is to interpret the space of contemporary humans; they need to focus on the needs of modern humans both in terms of using the space and for everything revolving around the materials that occupy and give form to that space.
So, contemporary architects need to respond to new needs that concern the energy performance of buildings and homes, on the one hand, and the endurance and efficiency of the materials used in the building industry, on the other.
Pultruded profiles respond particularly well to the new functional and aesthetic demands of modern life.
Their use in the construction of rainscreens and curtain walls is a response to the current demands for:
energy efficiency: pultruded profiles play a very important part in buildings of energy efficiency class A. Their thermal insulation properties mean they can assure energy performance levels that difficult to achieve with traditional materials like steel and aluminium;
light-filled, bright indoor environments: pultruded profiles are widely used in northern Europe, where sunshine is a premium and architects need to bring as much sunlight inside homes and workplaces to make them brighter and warmer. Pultruded profiles reduce the sections of the vertical joints and mean it is possible to obtain a minimalist effect on curtain walls, which leave plenty of room for glazing and, as a result, for light;
lightweight materials: fibreglass pultruded profiles guarantee the same tensile strength of steel and are used to construct modern, light structures such as rainscreens and curtain walls, because they weigh very little;
maintenance and durability: maintenance costs are very low for fibreglass pultruded profiles because they do not corrode, they do not oxidise and they are resistant to water and sudden temperature changes.
Fields of application
Modern buildings need to stand up to the test of time in order to create the perfect harmony between humans, the environment and time. The materials used to construct buildings also need to be thermally insulating and guarantee low energy consumption and high energy efficiency in new homes. For these reasons, fibreglass pultruded profiles are perfect for the modern building industry; in particular, they form the basis for the increasingly popular use of buildings with rainscreens and curtain walls.
Saimex s.r.l. has a team of experts who specialise in the overall engineering and construction fibreglass pultruded profiles and are prepared to study and develop solutions that meet the needs of specific projects and clients.
Contact us to find out all the potential of our pultruded profiles in the construction industry. We will respond with competence and professionalism.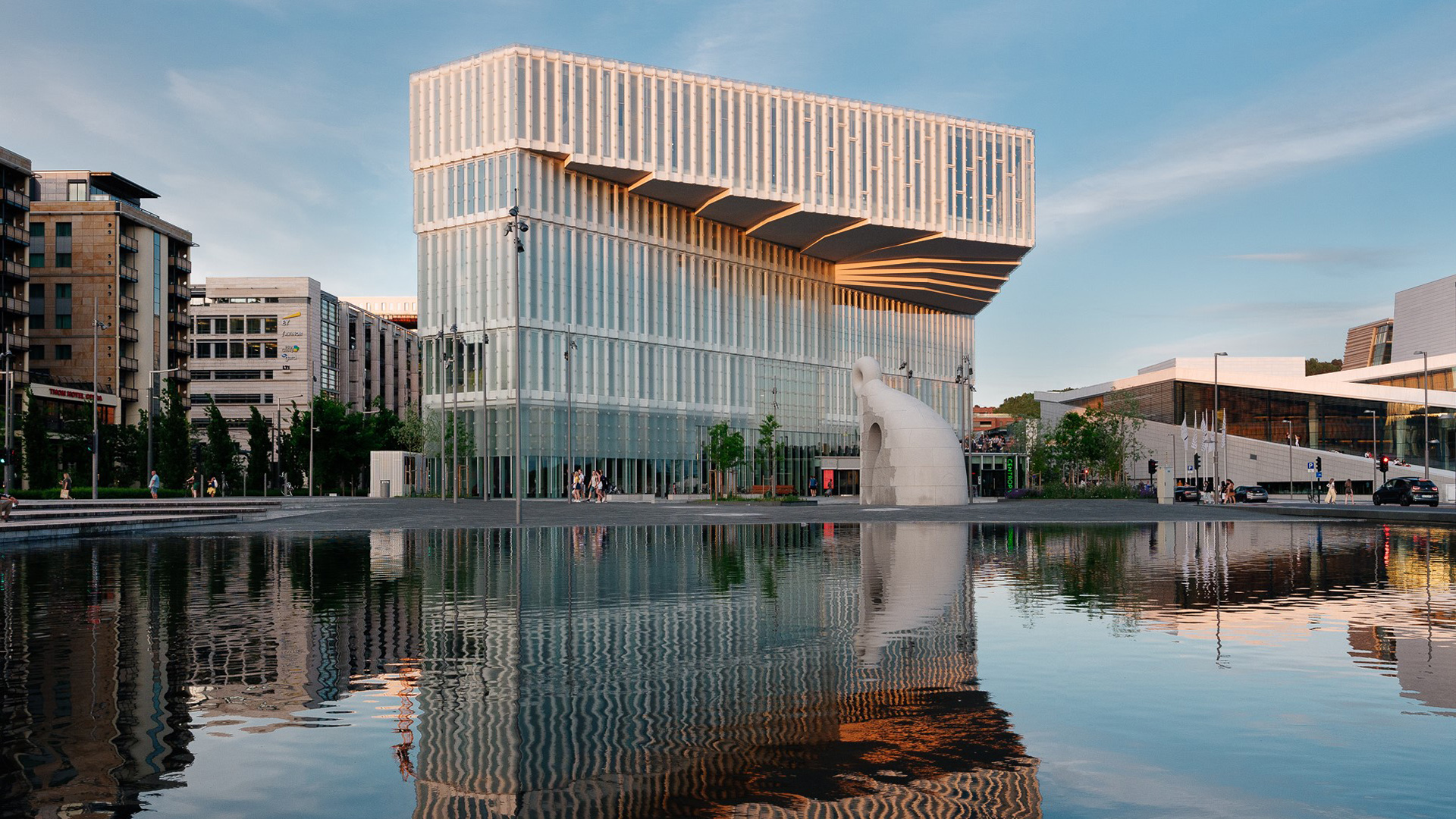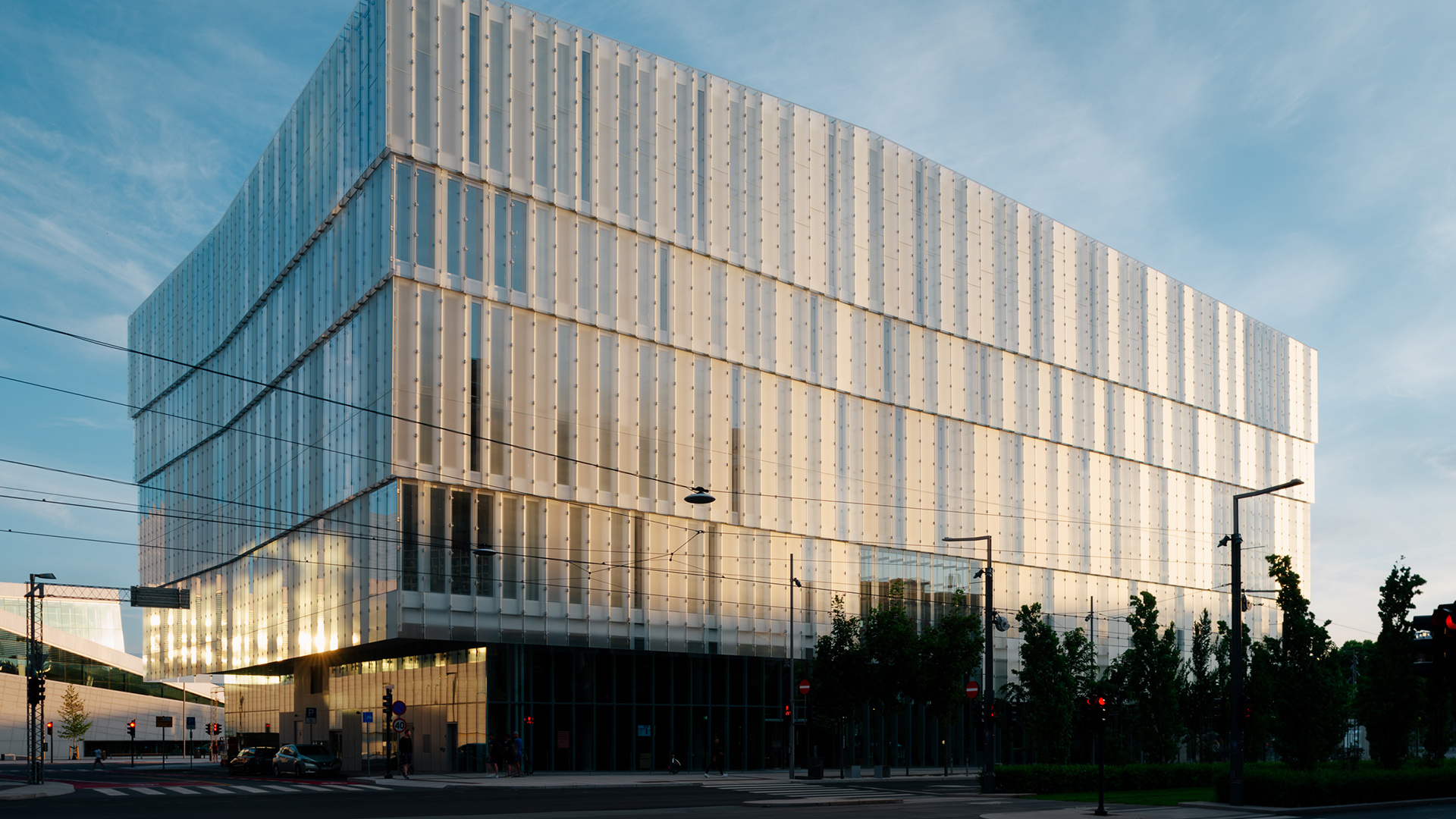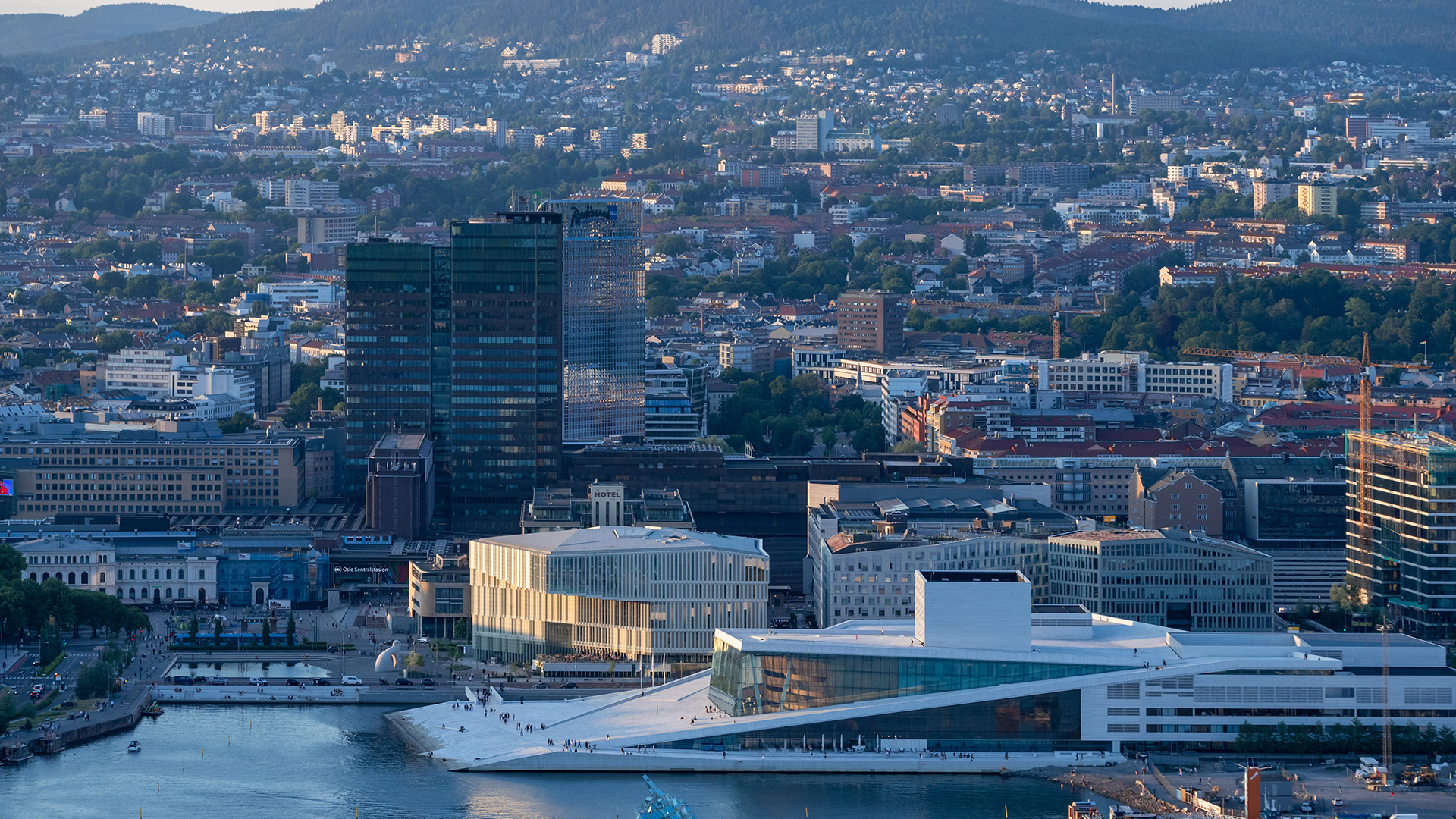 Deichman Public Library, Oslo – Norway