SAIMEX s.r.l.
Saimex s.r.l. produces high and medium load structural pultruded profiles which can be a better solution and have better performance than steel. We have been active for many years, and during our long experience we have continuously improved our knowledge and ability to propose innovative materials and solutions. Our pultrusion process knowledge and the production of pultruded profiles make Saimex s.r.l. highly advanced and committed in the dissemination of structural elements that offer performance and resistance superior to those offered by traditional materials. Learn more about the characteristics of pultruded bars and profiles that we design and create and contact us to learn more about the details of our activities.
SAIMEX PULTRUDED PROFILES
Structural pultruded profiles, sheet piles and the IPE double flange, due to their structural characteristics, can be used in different sectors.
Saimex s.r.l. collaborates with companies operating in the transport and mobility sector. Fiberglass pultruded material is becoming the new standard for the construction of trains and underground trains, roofs and sides of trains, the infrastructure and cable ducts in tunnels where it ensures electric insulation.
We supply pultruded profiles to the chemical and oil sector: they are chemical and aggressive agent resistant and do not rust. We cooperate with companies operating in the building sector for the implementation of ventilated and continuous facades where the pultruded profiles guarantee thermal insulation.
Although Saimex s.r.l. operates in Italy, thanks to partnerships and a highly technological and innovative offer, we can be present in different international markets. An example is the supply of components for the assembly of the Los Angeles metro trains that included fiberglass pultruded parts.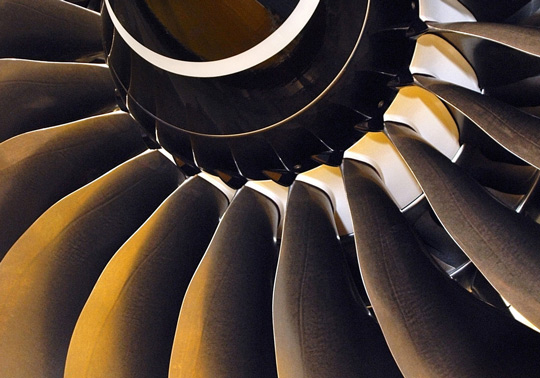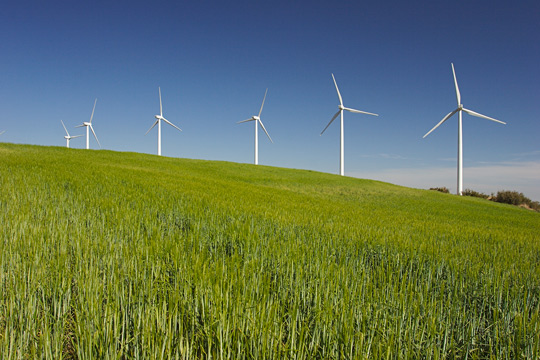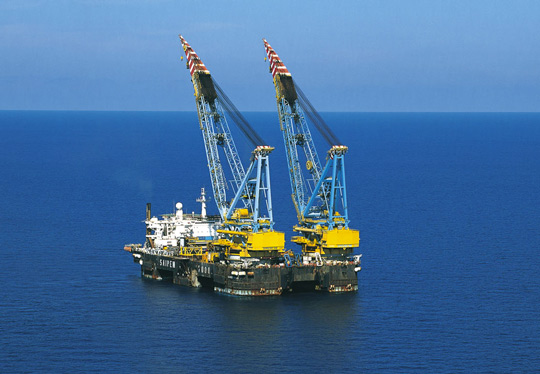 SAIMEX ENGINEERING
Saimex works with a technical team specialized in civil engineering for the construction of light structures, as an alternative to steel structures.
We are able to assist the customer from the project and the calculation report up to the shop drawing.
UNIVERSITY AND RESEARCH
The pultrusion of composite materials is an alternative to steel processing, especially in those sectors and applications where this 'traditional' material has structural and sealing limits. The pultrusion process and the composite materials and fibres with which we work daily, are innovative and need continuous research to:
improve the performance of pultruded bars, profiles, sheet piles, IPE double flange and the Desksystem Plank panels we produce;
identify and testing new composite materials and fibres;
experiment with the materials' features and test their resistance thresholds;
To do this we rely on our team of specialised civil engineers, which have the task of designing performing structural elements. We co-operate with Universities that have state-of-the-art centres dedicated to composite material research. We are active in the promotion of study and research days which focus on pultruded profile applications and disseminating our trial results.