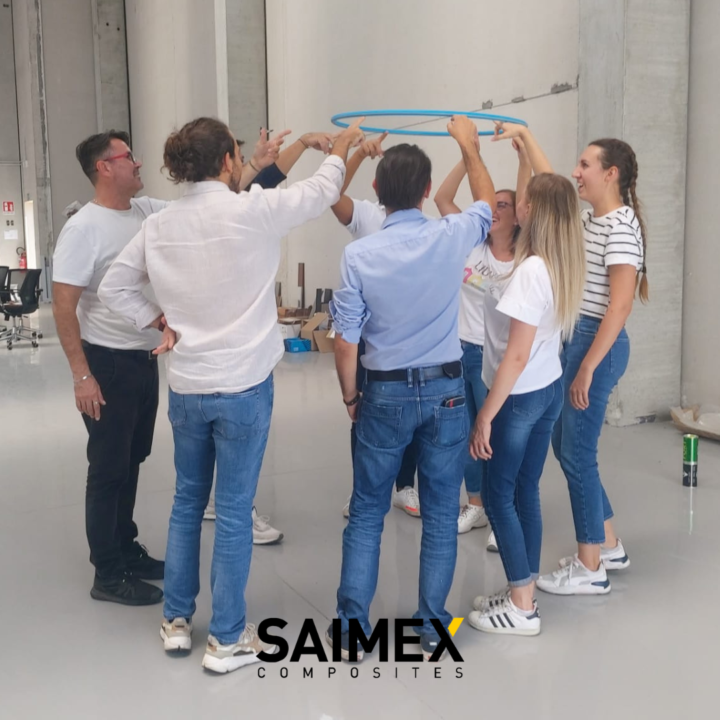 It is people, their skills and their dedication that determine the value of a company, which is why Saimex decided to organise three days dedicated to playful, experiential and educational activities that confronted the team with the need to overcome obstacles, to challenge themselves and to find an optimal combination of resources within themselves.
"It was a different experience than usual, allowing us to understand that collaboration leads to the achievement of great goals", "three meetings focused on different topics that strengthened team spirit" said some of the Saimex employees.
The teambuilding was an important opportunity to share values, visions and strengths, which have contributed to the group's steady growth aimed at ensuring the best for our clients.