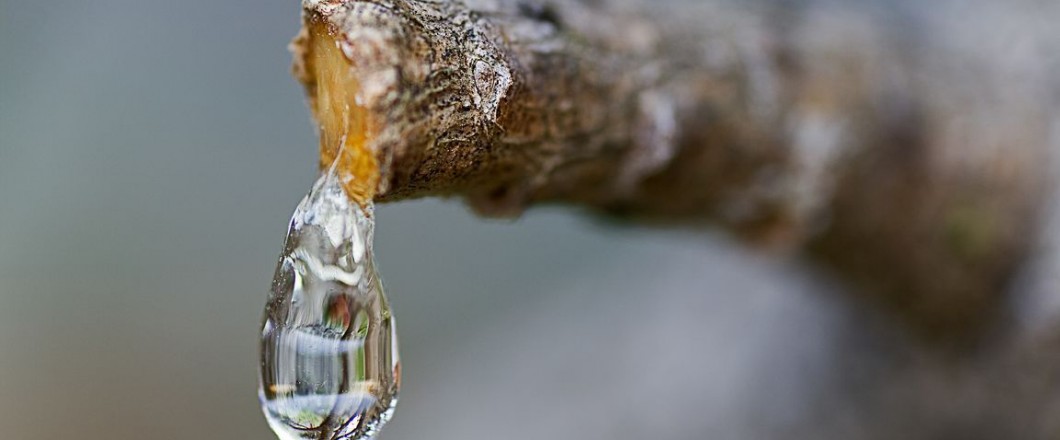 When speaking about pultrusion process and going into technical details, it is necessary to consider the thermosetting resins with which are impregnated reinforcing fibers placed into a pre-mould. One of the best-performing resin is certainly epoxy resin. What are the main characteristics of these thermosetting resins? It is worth remembering that cold reaction is among the most important characteristics. To understand specifically how the epoxy resin acts, it should also be noted that the formulated product is characterized by the presence of two components. More precisely we speak about a basic resin, known by the technical name component A and a hardened resin, known by the technical name component B.
The said resins, mixed together, create a vitrified polished layer. This can be managed choosing customized colours, an important advantage with regards to the construction of aesthetic barriers that have to be adapted to the environment at visual level in which they are inserted.
The advantage is directly linked to the use of epoxy resin rather than that of polyester and it should not be overlooked. Why is the first one preferred? For the simple reason that distinguishing physical features are higher and the reaction times are shorter.
The injection of epoxy resins which distinguishes the impregnation process of reinforcing fibers occurs in an open tank. Another possible solution is that of the direct injection process. To go into further details, we can remember that the said reinforcing resins are placed into a pre-mould, taking into account all the information relevant to the end profile.
After impregnation in an open tank reinforcing fibers are conveyed to the steel mould by a hauling process.
In all this, to improve the end result, a computerized system is adopted to monitor the process of polymerization in every single phase, including everything related to the moving phase of profile.
Read More