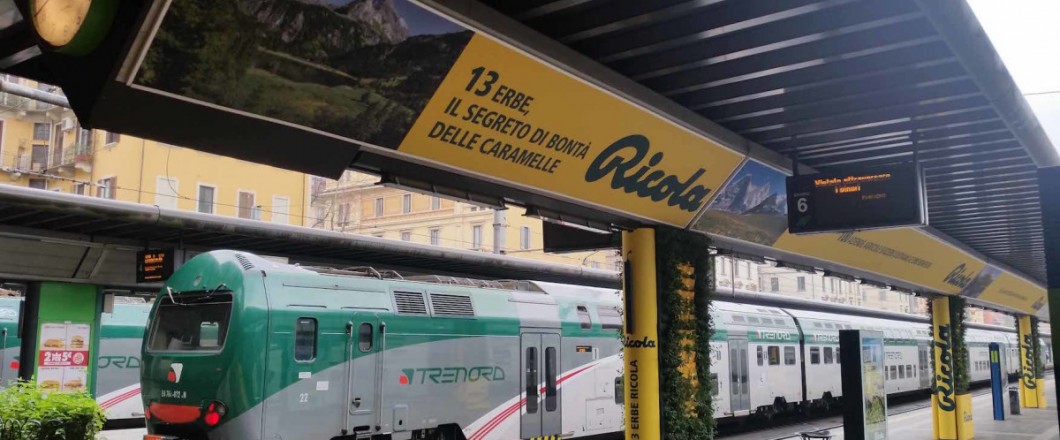 The use of pultruded profiles is becoming increasingly widespread both for solutions in the private building sector and constructions in the aeronautical and petroleum sector. In all this it is useful to keep it together the advantages that can derive from choosing the pultruded profiles. They are now being used very extensively as solutions for replacing steel, in order to build shelters.
Whether small-sized shelters are built or much wider shelters have been chosen, such as those that can be seen in railway stations, the context does not change. For sure there is a substantial improvement in pultruded profiles that will be appreciated, as far as the resistance to atmospheric agents is concerned. This is essential to pursue overall efficiency, when designing a shelter which is by its very nature much exposed to the elements.
Among the advantages of pultruded profiles for the construction of shelters there is also lightness that can be appreciated especially if you opt for fiberglass profiles, about five times lighter than steel.
It should not be overlooked the possibility to manage everything, including a minor maintenance which will bring about a cheaper price. Furthermore, it is possible to choose a final colour easily. This is an important advantage for a shelter, a structure that should harmonize with the environment irrespective of its size, when using pultruded fiberglass profiles.
Steel has run its course with regard to many solutions, as well as the construction of shelters that can be set up thanks to pultruded profiles, keeping efficiency at the forefront, which ranges from a easier handling on the construction site to the possibility of managing the structure in the fastest and easiest way, without the need for all maintenance operations that it is instead required by steel.
Read More