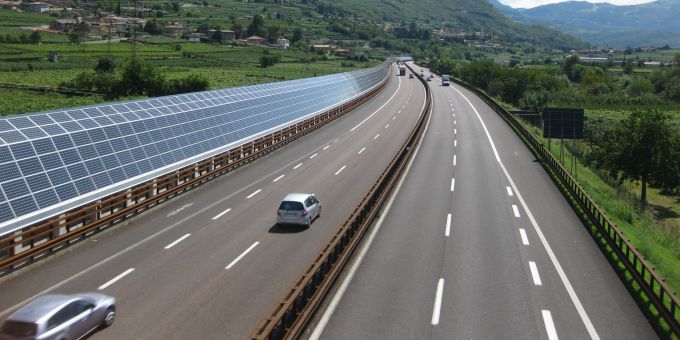 Designers dealing with the construction of aesthetic barriers must take into account various aspects. First of all the choice of materials. We also must think in the long term, opting for solutions that ensure good durability over time and can save with regard to the maintenance and handling on the construction site.
The interest towards sustainability and the need to optimize costs without sacrificing quality have determined the success of pultruded sheet piles that have been preferred for some time now by designers who would like to exceed the natural limits of steel, for example the major maintenance and an unpleasant aesthetics characterized by a need of bringing into play a double and even in some cases a triple chamber.
Thanks to their lightness and possible management without bringing into play excessive maintenance activities, pultruded sheet piles are suitable for this purpose. However, it is essential to choose the right sheet piles on the basis of various needs, in order to make the most of the potential.
The use of pultruded sheet piles is linked to a very wide range of sectors. Among requirements to be met, there is also the construction of aesthetic barriers, a situation in which pultruded sheet piles are also an advantageous opportunity of choosing the right colours.
Sheet piles can be used for insertions up to 6 meters for the construction of aesthetic barriers – contexts where it is not necessary to determine large bearing capacities. In this specific case, when speaking about pultruded sheet piles have been designed with the specific purpose of replacing sheet pilesmade of wood or PVC rather than of steel. Two materials that can be surpassed by the performance of light pultruded sheet piles, to be easily handled on a construction siteand excellent for the visual quality and harmonization with the surrounding environment for constructions so important.
Read More