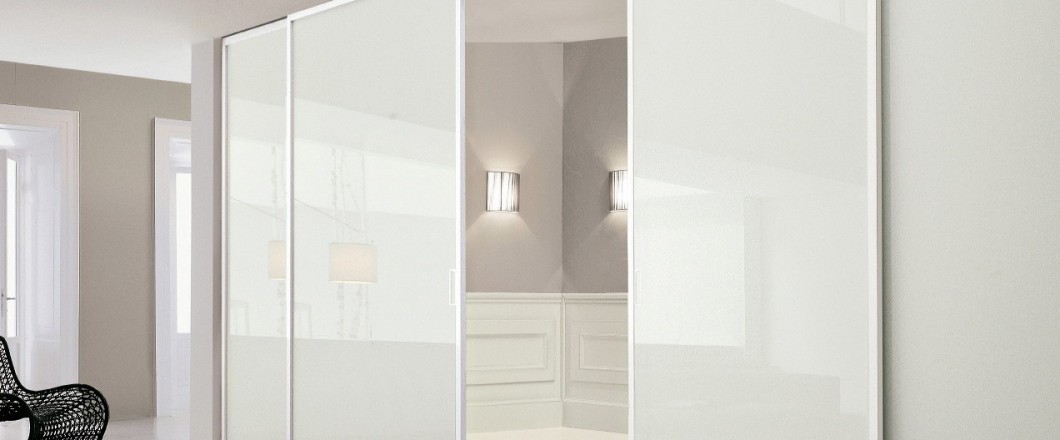 The pultruded fiberglass rough sills are configured as a very interesting technical solution for residential buildings. The use of pultruded products and composite materials allows for a high level of customization, as regards the possibility of using rough sills.
When there aren't any special needs for anti-slip performance – this can happen when the window frame of a sliding patio door shall be installed and make sure it doesn't slip – it's possible to use pultruded fiberglass rough sills, but they are certainly not inferior in quality than pultruded smooth and anti-slip sills and are mounted at the same level of patio doors.
These solutions are indeed the result of the manufacturing process that leads to very interesting results, characterized by thermal insulation – pultruded fiberglass rough sills, also for this reason, can be used for windows and doors for residential buildings and not only – soundproofing and high mechanical resistance.
Furthermore pultruded fiberglass rough sills ensure a significantly lower maintenance than that the aluminum requires.
Another important advantage concerning the use of pultruded rough sills is given by aesthetics. Thanks to the lack of a double and triple chamber it's possible to appreciate an unthinkable aluminium lightness making pultruded fiberglass sills – also the rough ones – best suited for applications in the building sector.
Other aesthetic and economic advantages offered by pultruded fiberglass rough sills do not require coatings, since they are applied thanks to a process generating pulp colouring.
In compliance with the European standard EN UNI 13706, pultruded fiberglass rough sills represent a very interesting sustainable solution, allowing entrepreneurs, private individuals and institutions to keep sustainability at the forefront. Today, this is an increasingly central aspect that can influence product quality and duration over time.
All this is possible thanks to pultruded fiberglass rough sills and find out all the advantages offered by guides produced to last over time, reaching the best performance.
Read More