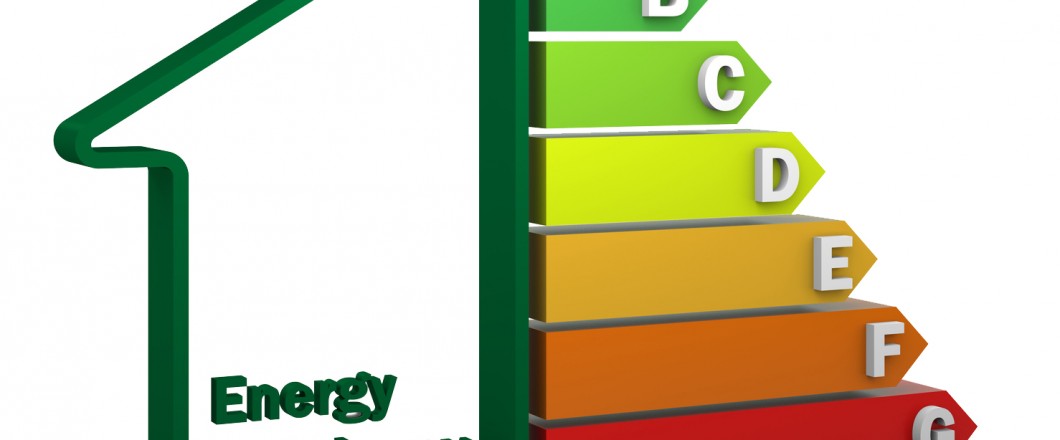 Pultruded fiberglass sills represent a very innovative solution in the building sector. When choosing windows and doors, for example, it is necessary to ensure an extremely long life cycle to the structure and, above all, guarantee an excellent level of thermal insulation for the indoor environment.
Pultruded fiberglass sills are also characterized by another feature, that it is to say the possibility of being provided with a smooth finish, a very advantageous option from the aesthetic point of view. Thanks to pultruded fiberglass sills it is possible to reconcile different aspects that have become indispensable in the buildings sector.
The users do not only search for an optimal efficiency from a sustainable point of view, but also keep an eye open to the aesthetic appearance, in order to create a harmony between a window and door or a facade and the indoor environment.
All this is possible thanks to the presence of different colours. This aspect, combined with the fact that profiles are more reduced than those made of aluminium, provides a really interesting aesthetic result that can adapt to different indoor solutions, so that the final user can live comfortably in your house, paying attention to aesthetics that makes your home a pleasant place to live in.
The possibility of choosing among pultruded fiberglass sills with smooth finish– products which have a very different application range compared to sills provided with non-slip finish – is another advantage offered compared to aluminium that implies greater maintenance and an aesthetics which is, in the case of windows and doors, significantly more bulky than as it occurs with pultruded sills.
This happens for the simple fact that a double or triple chamber is not required with fibreglass pultruded profiles.
And ultimately their application is fully customizable and guarantees a perfect result for windows and doors and facades to the final user in line with the most innovative sustainability standards.
Read More