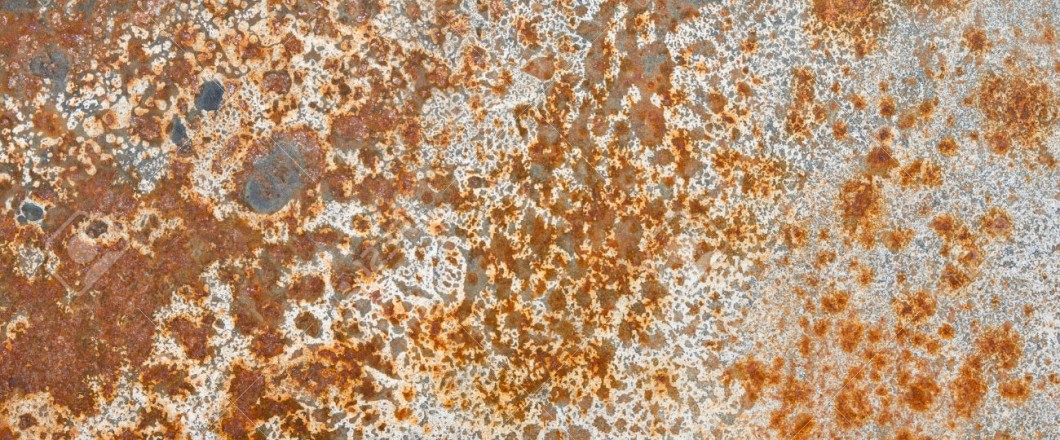 Choosing fiberglass pultruded sheet piles is a very interesting advantage for designers who can appreciate  a decisive improvement compared to steel performances, thanks to materials like fiberglass.
When we talk about fiberglass pultruded sheet piles is possible to include the corrosion resistance among their advantages. Several international studies have given clear evidence of it: fiberglass sheet piles are characterized by a higher strength to corrosive action of atmospheric agents and a lightness five times lower compared to steel.
Resistance to corrosion and lightness are two factors that have allowed many designers to replace steel sheet piles with fiberglass pultruded sheet piles. Today, things have obviously changed both in Italy and abroad: awareness about sheet piles produced by pultrusion process is widespread and fiberglass sheet piles have already been installed in different construction sites, so that it is possible to have substantial cost savings in the long term thanks to their above specified technical features.
For this reason companies specialized in producing fiberglass pultruded sheet piles have specialized in the production of various solutions, which are resistant to corrosion and characterized by lightness and an inconceivable steel resistance.
In fact there are sheet piles made ad hoc to replace those made of iron and intended to large bearing capacities. Fiberglass pultruded sheet piles, which may be produced by customized colours, are also used to build aesthetics barriers.
In this case, as already specified, it is necessary to combine aesthetic requirements, a reachable result, because it is possible to colour sheet piles with different shades, with the need for long-life materials, a peculiarity strongly linked to corrosion resistance.
Read More